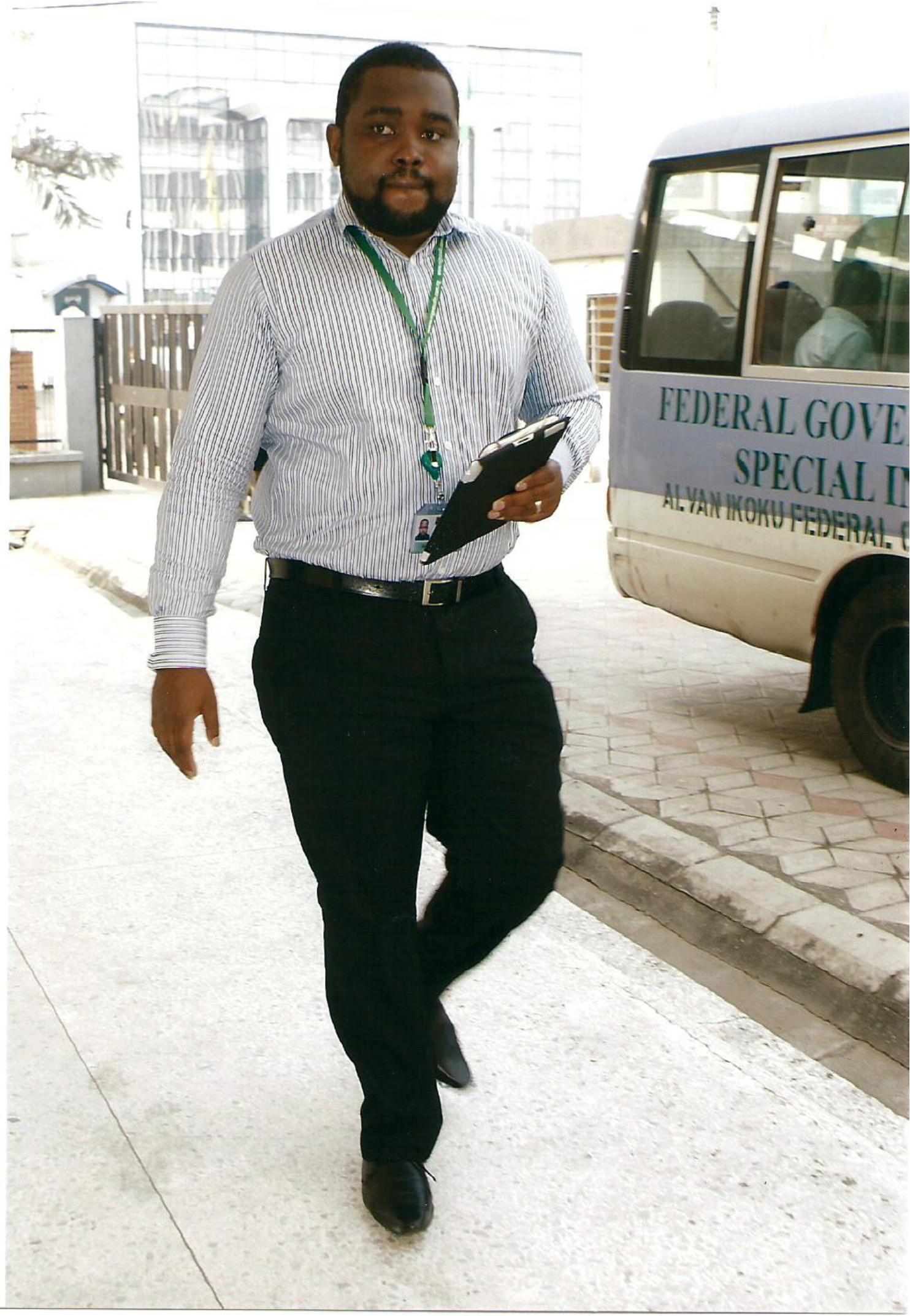 Mr. Olaolu Talabi (B.Sc Civil/Environmental Eng., MA EIAM)
Mr Talabi who serves as the Chief Operating Officer heads our growing team of environmental consultants and specialists. He has a Civil and Environmental Engineering Bachelor's degree from the University of Lagos, as well as a Master's Degree in Environmental Impact Assessment and Management from The University of Manchester. He is currently undergoing the Masters of Environmental Management course at the University of Lagos.
He has attended various training courses in Environmental Studies as well as in Health Safety and Environment inclusive of NEBOSCH and NISP (Nigerian Institute of Safety Professionals) Programs and several regulatory workshops. He is a member of the International Association of Impact Assessment (IAIA) as well as the Nigerian Environmental Society (NES).
Mr Talabi has led and been part of teams that have conducted various Environmental Health and Safety Assignments/Projects within and outside Nigeria. He has written papers with an emphasis on environmental issues within our local environment.
A trained engineer with an eye for detail, he has also worked briefly in the Construction, Oil & Gas and Financial Sectors. Ably assisted by Nigeosafe's competent workforce, Mr Talabi is the driving force behind the Company's sustained growth and success.